Born and raised in a small town in Lower Austria, I always loved being in nature. My first great passions were riding bikes and climbing, which brought me to almost 10 years of downhill mountain bike racing.
For some reason, I was always the one taking pictures or filming during our adventures. When I was about 20, I realized that my job as an electrician was not going to make me happy and that I couldn't make a living riding bikes.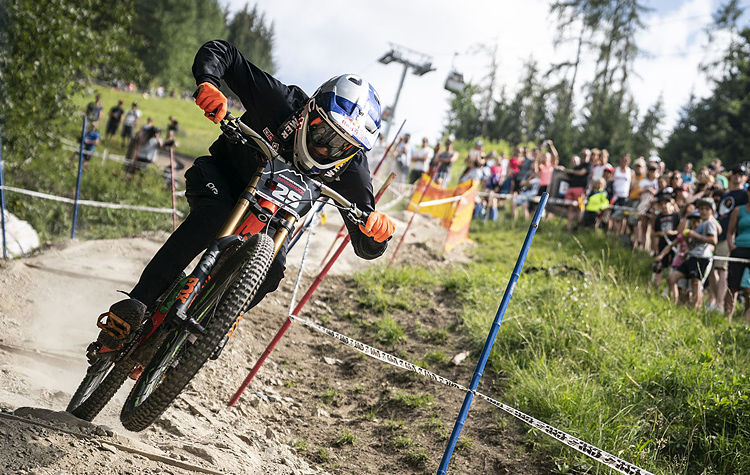 That's why I started to look for alternatives, decided to quit my job, and began studying graphic design and photography at the University of Arts in Linz. During this time, I fell in love with the art of still images and tried to combine my passions—nature , sports, and photography.

At the end of last season I sold all my DSLR cameras and bought a new Sony α7R III. The files of my Nikon D4 were no problem for my laptop, but the new 42MP Sony files were too big to quick select and edit during a sport event.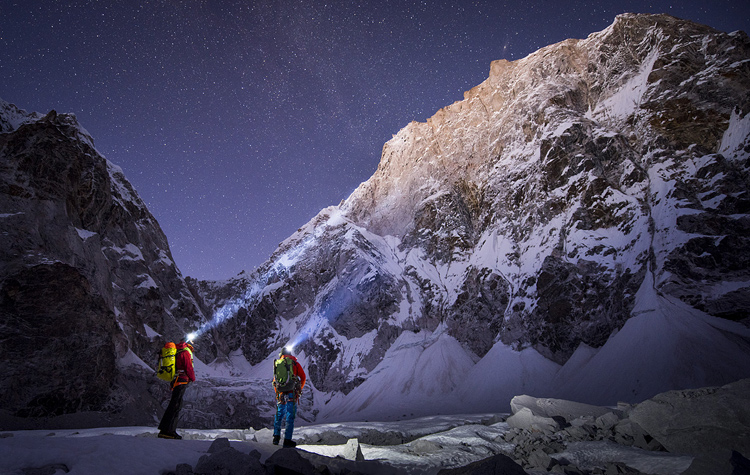 That's why I had to invest in a new laptop. As we all know, buying a new laptop doesn't come without hurdles. The adapter madness starts to grow, and the old USB hard drives aren't really usable at the same speed anymore.

That's why I started to do some research on USB C drives. Small enough to fit in a backpack which you can carry around events, rugged enough to work in the Alpine environment and fast enough to handle big file sizes. Surprisingly, I found an Austrian company not too far away from my home. All the reviews were positive, and the company has set the record of building the fastest computer on earth.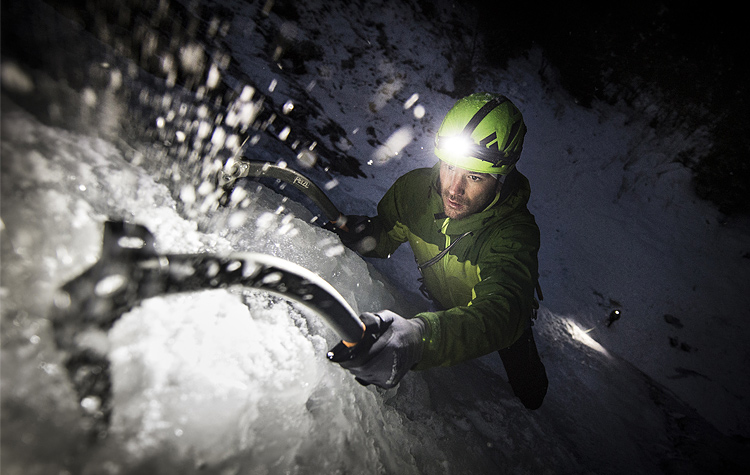 I got interested and ordered the SSD2GO PKT. When I got the SSD I was impressed by the small size of it. The housing is really well built, and the cable connection to the device is rugged. It can slide down the table without any connection problem. Needless to say, the device is really fast as well. I'm super happy with the drive I bought and fortunate that I got a second one for backup and some SD cards for my camera. Being proud of your nation is quite controversial with our politics these days, but I have to say I'm proud that a small Austrian company is building such a well-thought product.
Stefan Voitl
Website
|
Instagram