As a professional director & cinematographer I am responsible for capturing the best stories and shots on set. A lot of passion, sweat and tears go into a project - thinking about the right narrative, organizing models, location, sound, light and camera equipment.
Weeks and even months of work (and clients' money) reach its climax in a few days of shooting. Finally, the result of all this preparation and work gets stored onto a small metallic companion. The fear of losing valuable data is a constant threat.
I don´t want to think about "What happens if…?!" or "How to tell the client…?!"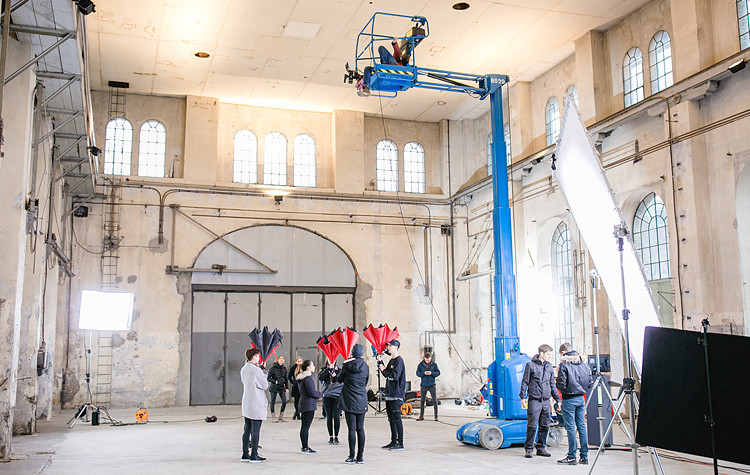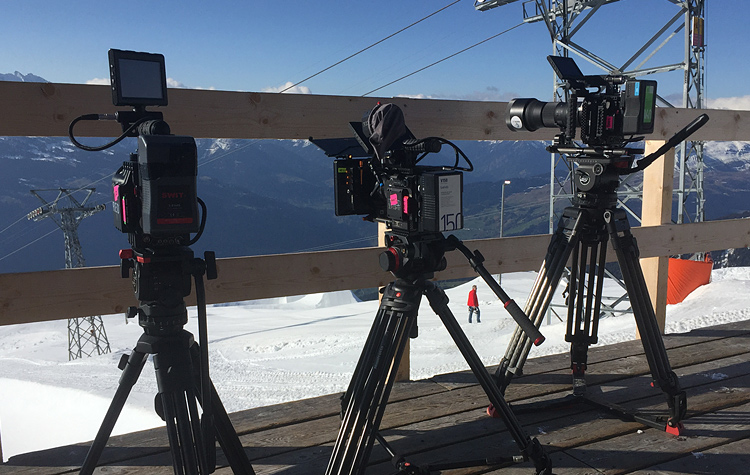 Since I have got my Angelbird SSD2GO drives (SSD2GO PKT XT & SSD2GO PKT) on set, I feel a lot safer as I copy my data onto multiple SSD drives in no time. I know they are equipped with the latest technology. So I no longer have to worry about data storage. The "What if…" thoughts get completely wiped off.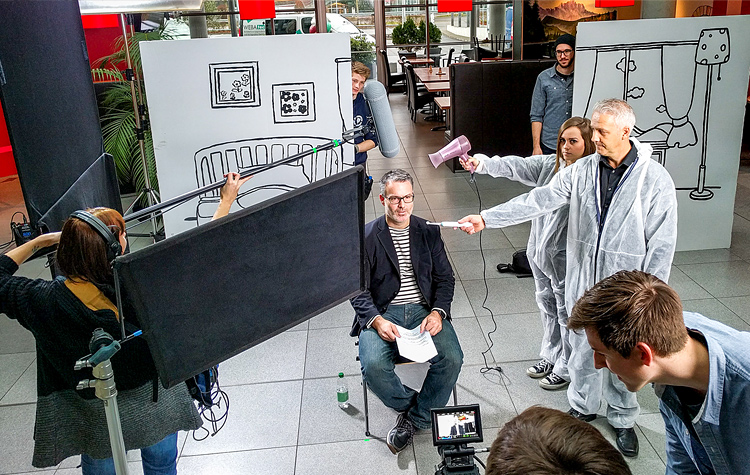 The possibility to offload for example 500 GB of footage onto three external SSD drives in no time is just unreal.
Never without!
NoArt Film