In the course of an evening, we really want to give people an experience that they've never had before. As we move further into our digital world, it's more important than ever that we're still able to experience the real world and that we're still able to live and breathe within intimate moments.
This bedrock of human experience, where nothing virtual exists to distract us, changes the way that we interact with one another and it also changes our understanding of music and how music works.
During a Studio Live Session the entire concert is captured on various levels.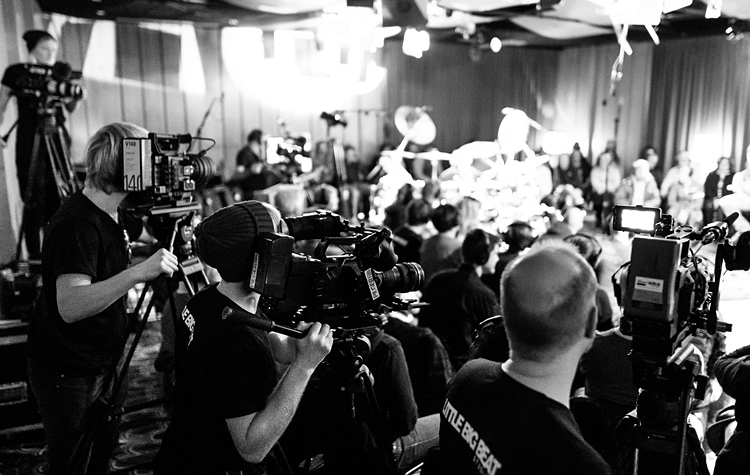 The audio material is recorded in analog on a Studer Tapemachine. Each tape has a length of 30 minutes. The session is divided in 2 sections of 30 minutes each with a break in between.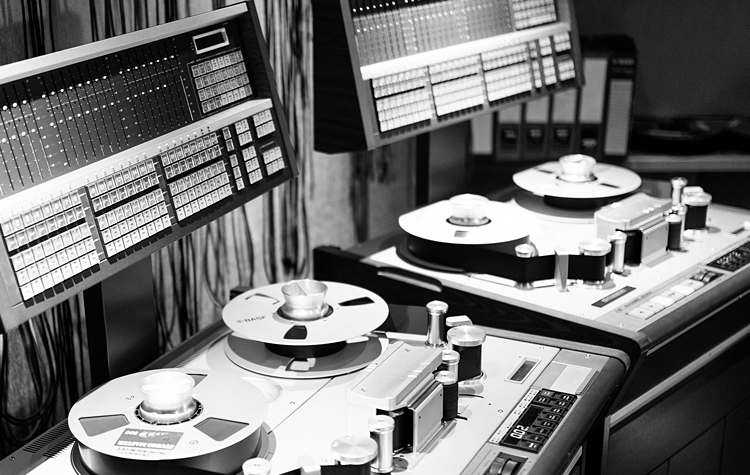 Every Studio Live Session guest is given a pair headphones that allows them to dive even deeper into the process of this unique recording experience!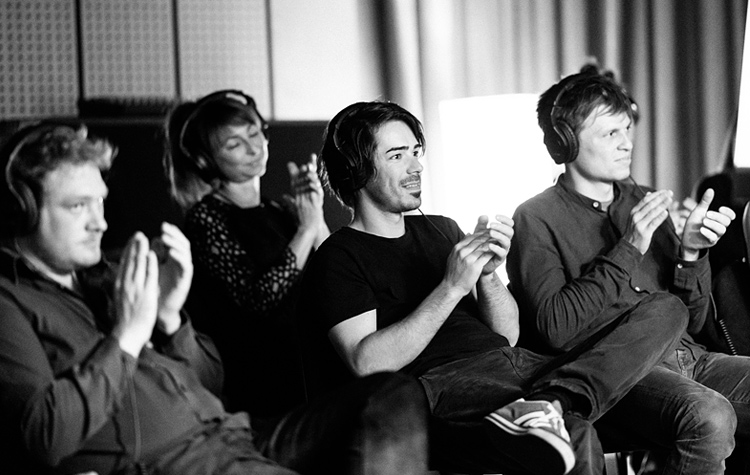 Our intention is to combine analogue with the newest technical tools, as we work with the newest cameras and styles like 360 ° cameras and audio recording, binaural recording and the classical analogue taping with well serviced equipment. With our partners we wanna keep the level high and always develop our competence and passion to get these two worlds together.

Angelbird is one of our partners and even it's audio, video or photos, in the end the dates get saved on Angelbird products we are working with.
Watch
LittleBigBeatLive
Images: © Matthias Rhomberg