As a filmmaker, I always strive for the best quality with my gear. I can trust Angelbird and I know they have my best interest in mind.
I am a filmmaker and content creator with a passion for sharing my knowledge and techniques about the creative process. My business partner, Cody Wales, and I officially launched Joshua Martin Studios as a legal business entity in 2018. This entails working with various small businesses and brands crafting their stories.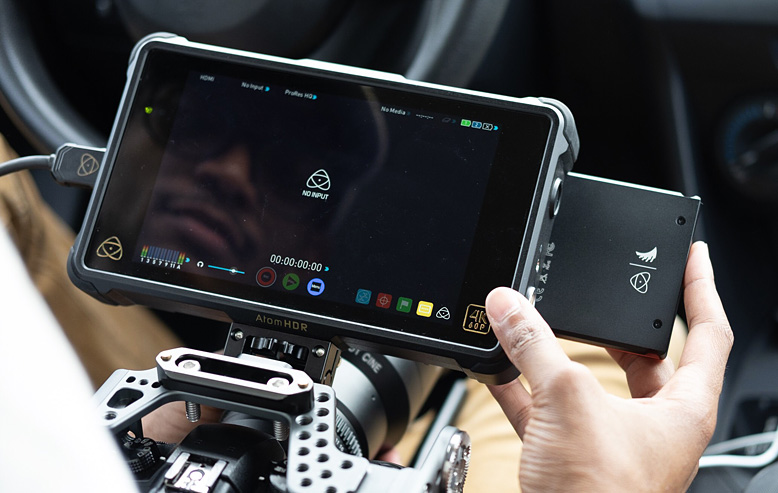 I do find the time to create more short films and documentaries about the human condition, which I am most passionate to tell those kinds of stories. My love for creating doesn't stop at my production company, as I am a video producer at the University of Notre Dame and previously Production Manager at University of Miami as for Enrollment Management Marketing.
I take all of my knowledge and experiences as full time creator and share it in the form of YouTube videos. Which give me the most satisfaction, being able to help someone else who is on the same creative journey as I am.
All of that being said, I've used many kinds of cameras and countless amounts of media solutions. But when I first bought the Angelbird AV PRO SD cards for my Lumix GH5, I was impressed. It worked perfectly with my Lumix GH5. And over time, my interaction with Angelbird helped me learn more about the company. I feel the genuine care from the team, for me and their products. And that's what gets me excited about their products because I can trust Angelbird and I know they have my best interest in mind.
Joshua Martin Studios
Website
|
Instagram
|
YouTube
|
Twitter