It was the daily rattle of the cable car to the Helm, one of the ski resorts in the middle of the Dolomites, that first awakened the photographer in young Harald Wisthaler. Born in 1986 at the foot of the mountains, from a very early age, Harald tried all kinds of winter sports, from sledging to snowboarding and free-style skiing.
Today he often leaves his bed much earlier than the cable car is able to wake him up to catch a spectacular sunrise or trick in the fresh morning powder.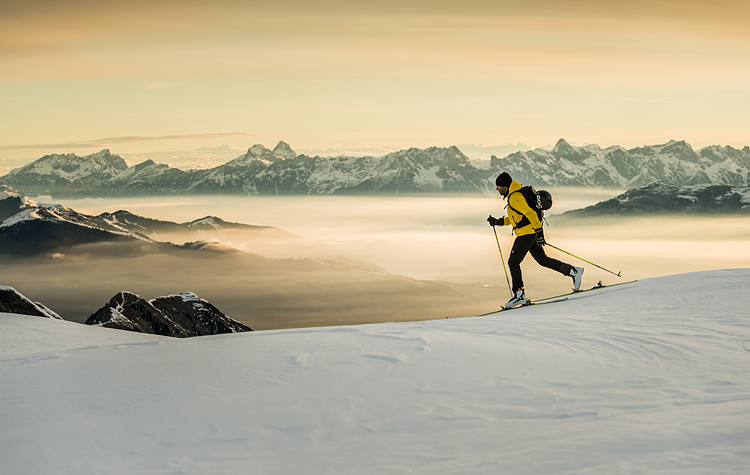 In summer he traces mountain bikes, kayaks and slacklines in breathtaking moments out in the nature. He travels a lot, but the Alpine region spanning from the north of Italy to Switzerland, south of Germany and Austria he knows like the back of his hand.
"Being outdoors most of the time, and very often facing particular weather conditions, such as very low temperatures and heavy wind up in the mountains, snowfall, and in general being exposed to water in all its forms, the right equipment is the most important pre-condition for my work," says the young photographer.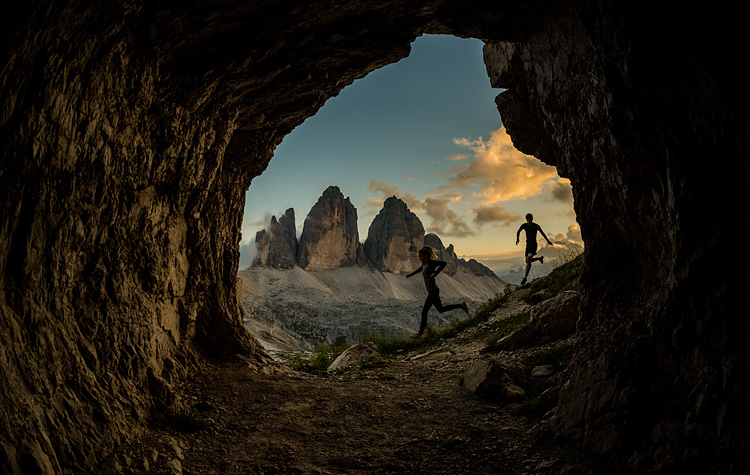 Harald relies on the Angelbird SD cards and SSD drives, because with that gear, he says, "I feel safe all time, no matter whether it's -20° or + 35°, and all my shots are safe as well. And that's the most important thing for a photographer."
In addition to outdoor activities, Harald also very much enjoys photographing architecture. The most fascinating part for him behind every image is the people and how they perceive and express their passion—be it sport or architecture.
"Everybody has a very personal life philosophy I try to capture with my camera," says the young photographer. His spare time Harald dedicates to his hidden passion, abstract photography and all shades and forms of lights.
Wisthaler photography
Website
|
Instagram
|
Facebook