"I have been working as a professional outdoor photographer for more than eleven years. My job requires travelling all over the world – on the top of impressive mountains, dry and sandy deserts or dripping wet jungles in South-East Asia. When working with athletes in places miles from anywhere, I don't want to worry about my gear."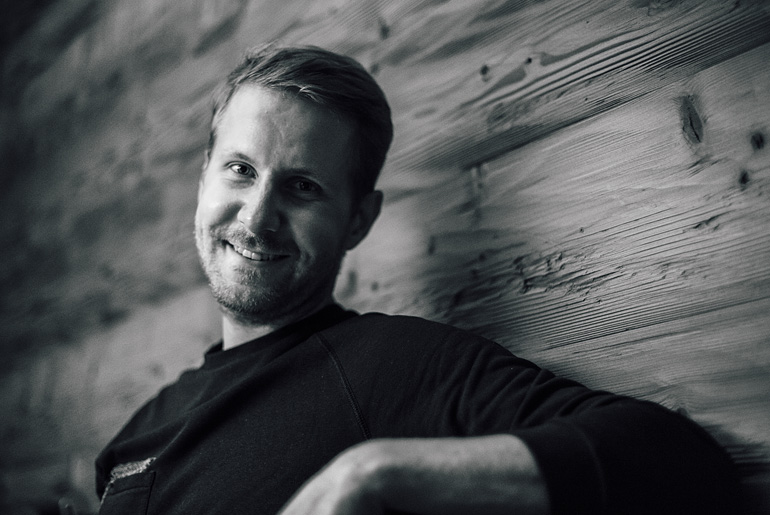 "Shooting for well-known and global brands like Leki, Red Bull or Atomic requires a storage solution you can rely on. Angelbird is my partner in crime when it comes to backup my data during a shoot. It's small, it's fast and it fits in every pocket. Whether it's freezing cold or super hot my data is always safely stored on my AV PRO SD and my SSD2GO PKT."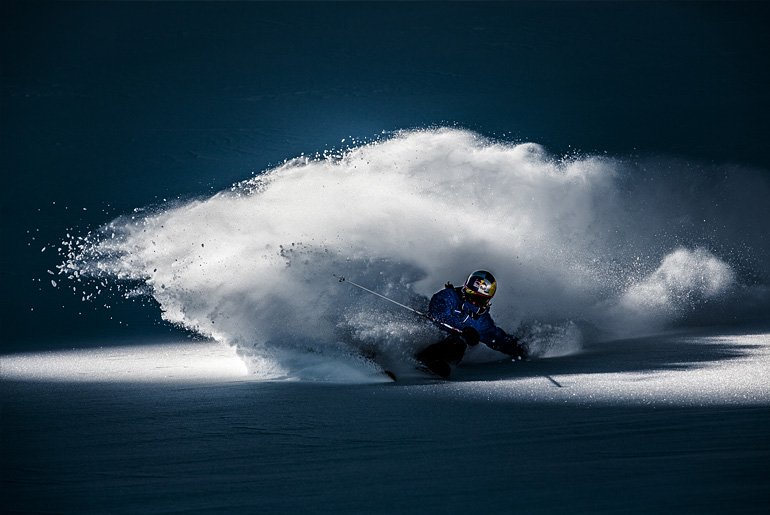 "For me, Angelbird is a game changer and I never want to miss their products at a shoot again."
Christoph Schöch's Website
www.christophschoech.com