I travel. I film. I create.
"My aim is to capture beautiful moments. I love to tell stories and generate emotions. I'm always on the go to create authentic stuff for companies all around the world.
CC ' 17 from CCfilms on Vimeo.
Imagine you're out there in the snow or the water. Under unusual circumstances there is no time to worry about backup data during a shoot or storage solutions. You need something that is sturdy and resistant. And fast. Hell it is fast!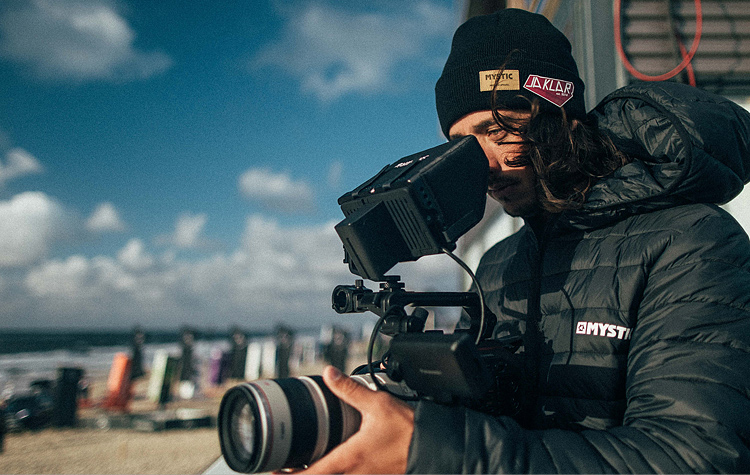 No matter where. I always trust in my badass birds!"
Christian Czadilek - CC Films
Website
|
Instagram
|
Facebook