Both in work and in life trust is everything. I do not spend my time with people I don't trust. The same goes for gear when I work. People ask me why I sometimes pay more for one type of gear when I know I can get something similar for a fraction of the price. And the answer is trust. It's always trust. I invest time and effort in people I trust. I invest hard earned money in gear I trust. Gear that won't give up on me when I need it the most.
I often get the question how come I do videos. And I struggle to answer. And the truth is that I don't really know. The only thing I know is that if I don't do it I'm not fulfilled. Working on a doc and doing your best to carve out the story that is being displayed in front of you is energizing. I get both nervous and hyped at the same time.
When I am shooting, I am both focused but also worried. Did I forget something? Is the gear going to hold up? Will anything break? Are all the settings on the camera ok? Can I trust myself and can I trust the gear that I have chosen?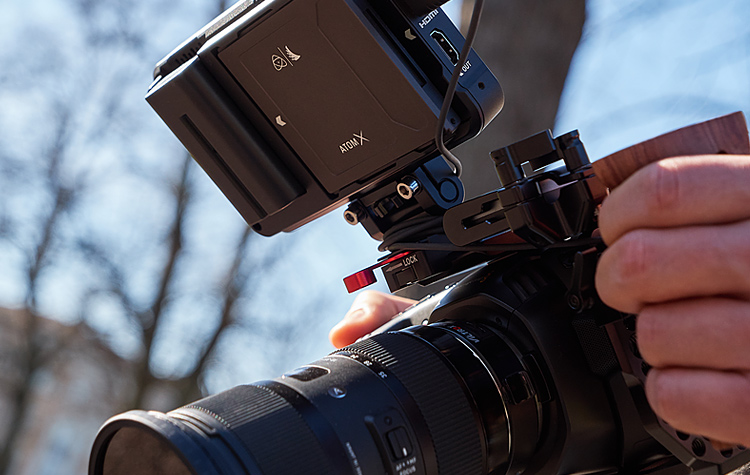 Trust is also why I use Angelbird products. My first product was an Angelbird AtomX SSDmini for the Atomos Ninja V that I mainly use together with the Panasonic GH5. It has worked flawless since the first day. Since then I have come to use more and more Angelbird products.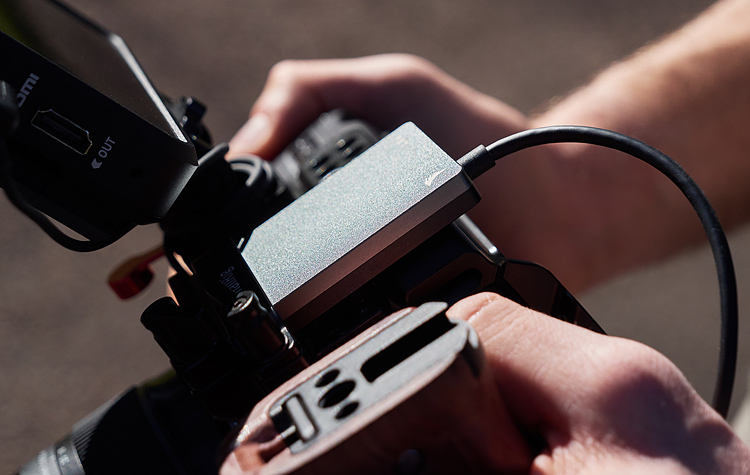 For my Blackmagic Pocket Cinema Camera 4K I use the Angelbird Match Pack where I use both an external SSD and the provided CFast card. The Angelbird SSD2GO PKT has worked perfectly with the Blackmagic Pocket Cinema Camera 4K from the first day and that has not been the case with many other SSDs from other companies.
When editing I edit from the Angelbird SSD2GO PKT XT to ensure fast and reliable speeds that my editing setup requires. It all just works and I can keep on working.
Right now I'm looking to add a Kinefinity Mavo LF to the toolkit. This being a high-end cinema camera it will require SSDs that can handle high data rates. Then as before I will once again look at what Angelbird has to offer. Because as I said before, it's all about trust.
Arber Baqaj