Custom Media for Your New Gear

Discover the newest Match Packs™ by Angelbird and get custom-engineered media solutions for the latest and greatest in camera and video technology.

You can find us at the B&H booth #C10916 in the Central Hall.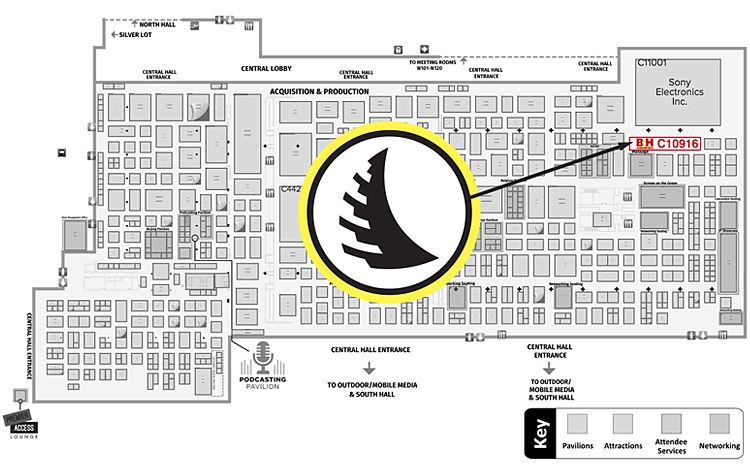 We custom create just for you, so we want to hear what you've got to say!

Stop by our booth and chat with Roman and let us know what your digging at the moment, what's driving your creative to the next level?
---
The NAB SHOW Las Vegas is the ultimate event for media, entertainment and technology professionals looking for new and innovative ways to create, manage, deliver and ultimately monetize content on any platform.

Come see us April 8-11 in Las Vegas, Nevada at the B&H booth C10916.

REGISTER NOW


Angelbird develops and manufactures customized memory card + workflow solutions for professional content creators.