RØDE MICROPHONES PRESENTS THE 5TH SEASON OF MY RØDE REEL. ANGELBIRD IS A PROUD PRESENTING PARTNER.
ENTER NOW FOR YOUR CHANCE TO WIN PART OF $1 MILLION IN PRIZES, INCLUDING ANGELBIRD

April 1st, 2018 Now in its 5th year, My RØDE Reel 2018 returns with a giant prize pool worth $1 million, of which Angelbird is a generous sponsor. With over 12,000 entries from 90 countries since its beginning in 2014, the competition has grown to be the world's flagship short film competition.
ANYONE CAN ENTER
This year boasts 30 categories, both budding and professional filmmakers are encouraged to enter.

HOW TO ENTER
To be in the running, entrants are required to create a short film of 3 minutes or less, and a behind-the-scenes featurette showcasing the RØDE product/s used in the making of the film. It's that simple.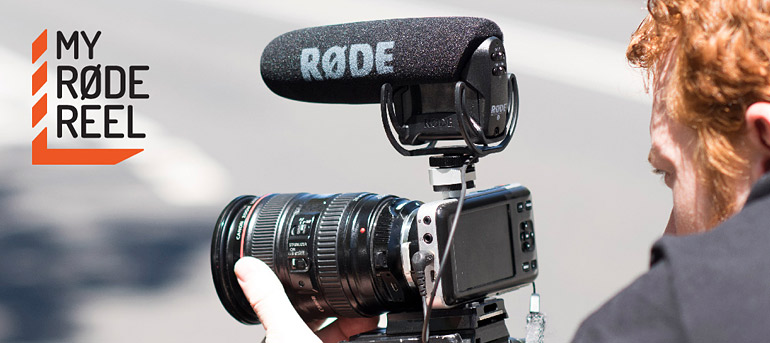 This year the 6 MAJOR PRIZES return, including: • Judges' Film Award for the best short film, chosen by the 2018 panel of judges • People's Choice Award for the most popular short film • Female Filmmaker Award for the best short film by a female filmmaker. This award was introduced in 2017 to encourage and celebrate women in the film industry
• Young Filmmaker Award for the best short film by an entrant under 18 years
The best behind-the-scenes film awards include: • Educational BTS Award for the most informative behind-the-scenes • Entertaining BTS Award for the most entertaining behind-the-scenes
A complete list of categories and more information can be found at
www.myrodereel.com
$1 MILLION IN PRIZES
RØDE Microphones has teamed up with some of the most respected brands in filmmaking worldwide to assemble this year's giant prize pool, including incredible products from Angelbird.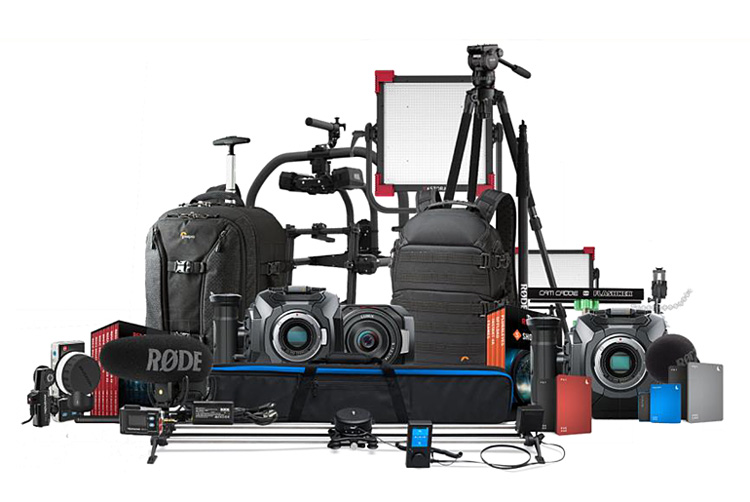 "We are extremely grateful for the support from Angelbird," says Damien Wilson, CEO of RØDE. "We have partnered with some of the most respected brands in the filmmaking industry to curate this year's incredible prize pool and Angelbird's values embody the heart of the filmmaking industry."
"I'm happy to once again be a part of this very special event, and I'm eagerly looking forward to enjoying the individual entries. The whole Angelbird team wishes everyone lots of creativity and fun with the contest." Roman Rabitsch | CEO at Angelbird
Entries for My RØDE Reel 2018 are open from April 1st and close July 31st, 2018. Entry is FREE. Download the FREE Starter Pack here:
www.myrodereel.com