Wait a minute! We usually don't combine multiple new-product launches in one newsletter, but this time, we have to make an exception, because we can't wait to share this exciting news with you!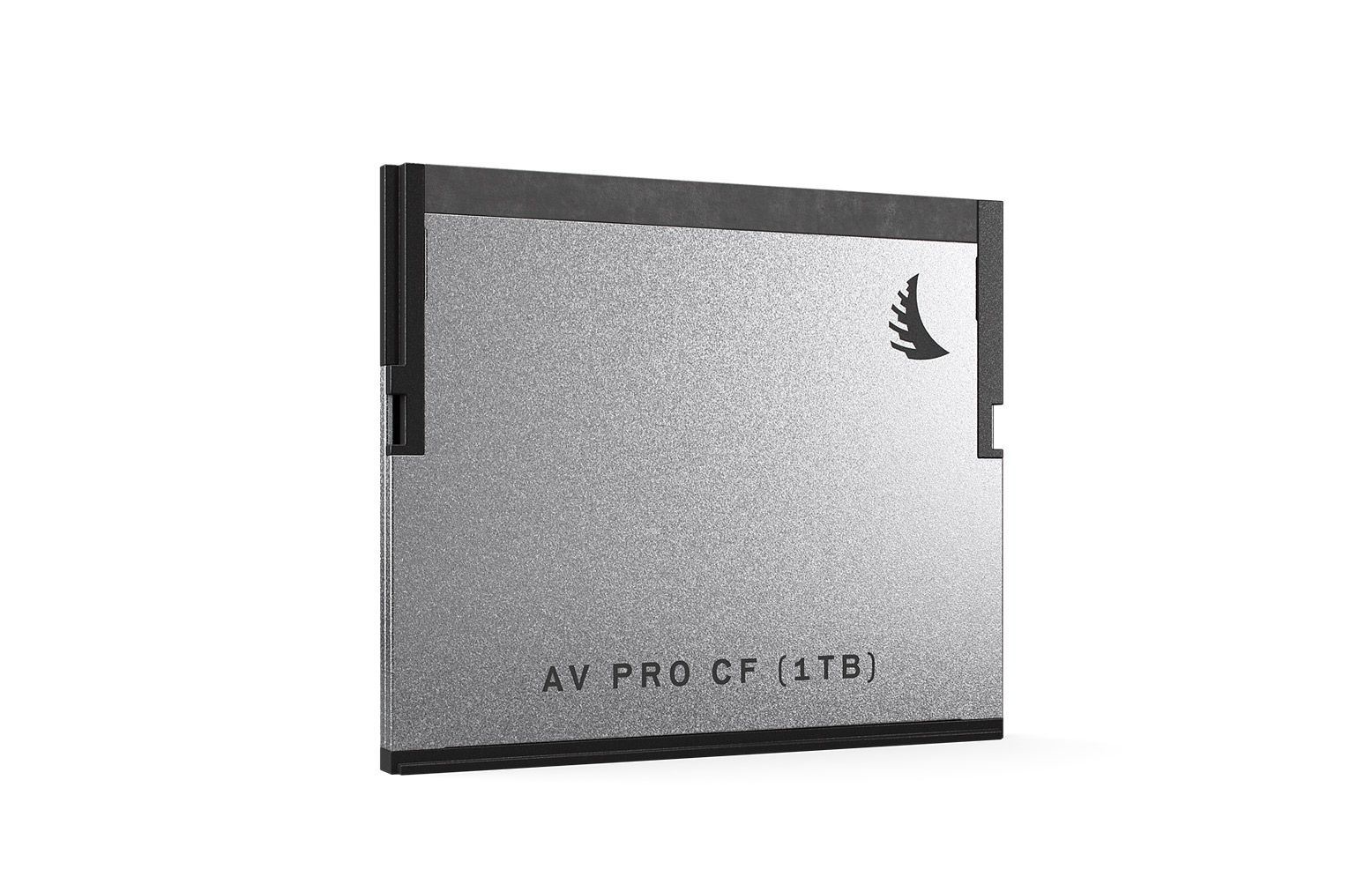 AV PRO CF CARD IN 1 TB AVAILABLE NOW
We proudly present the industry's first ONE-terabyte CFast™ 2.0 memory card, our new AV PRO CF (1 TB). One freakin' terabyte. Holy cow.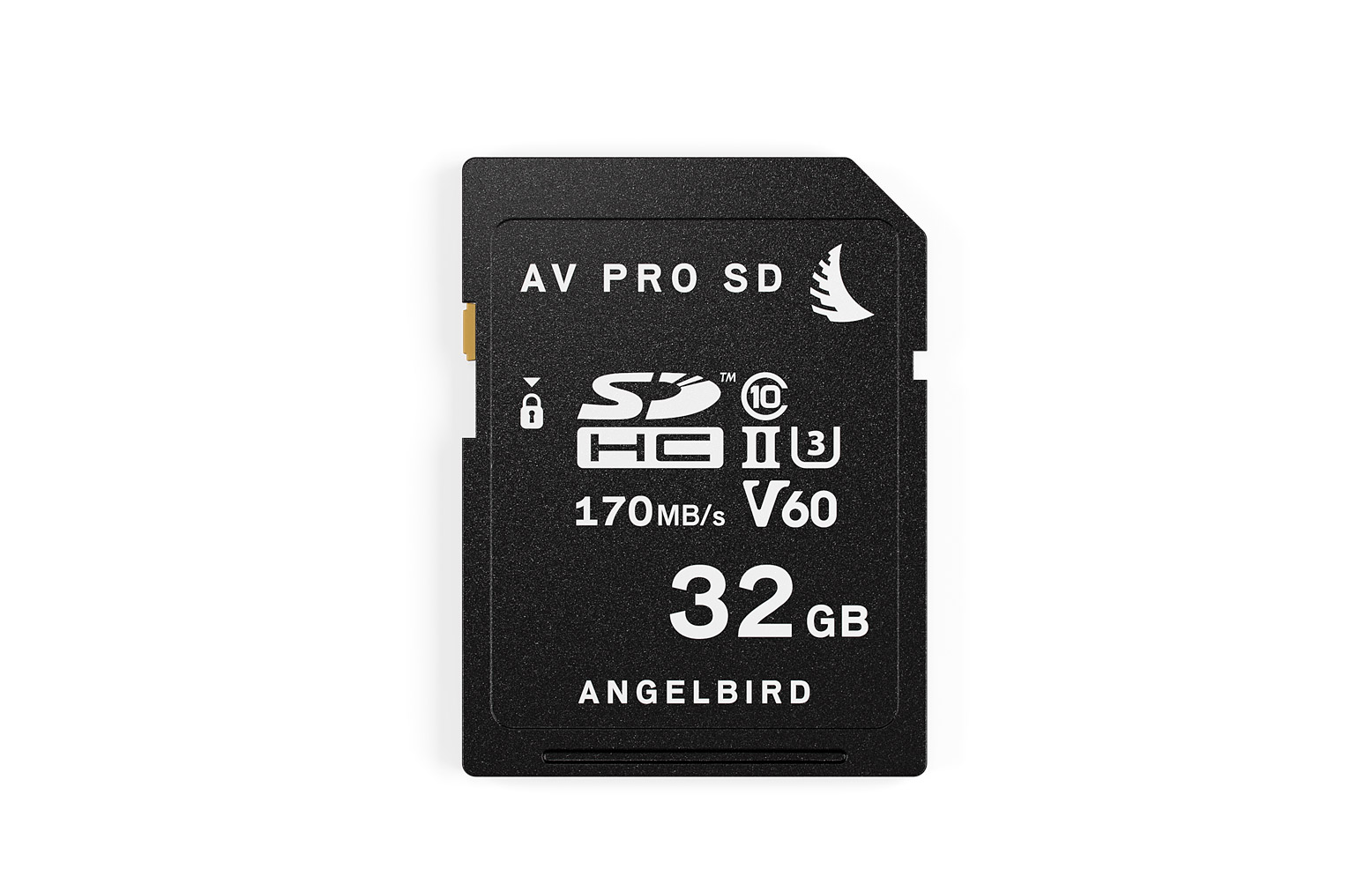 SDHC V60 MEMORY CARD AV PRO SD IN 32 GB
We have added the 32 GB model of the AV PRO SD to our range of SDHC V60 cards to give you even more options in this field.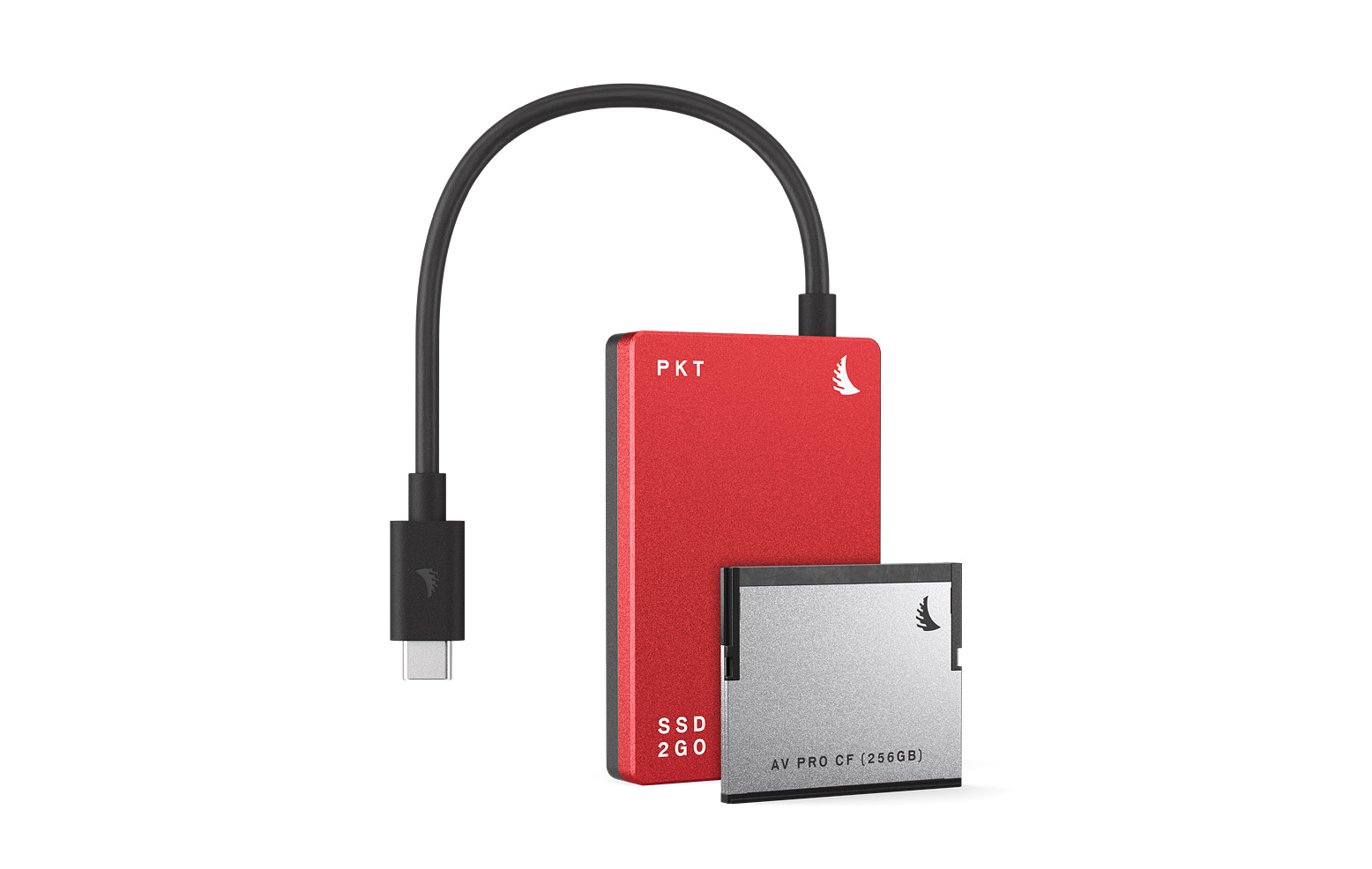 MATCH PACK™ FOR POCKET CINEMA CAMERA 4K
We have created a Match Pack™ MP-PCC4K that uses the Blackmagic Pocket Cinema Camera 4K's innovative USB-C expansion port and the camera's option to record on CFast 2.0 cards as well. The Match Pack™ contains a red, external Angelbird SSD2GO PKT (512 GB) and an Angelbird AV PRO CF 256 GB CFast 2.0 memory card. Yes!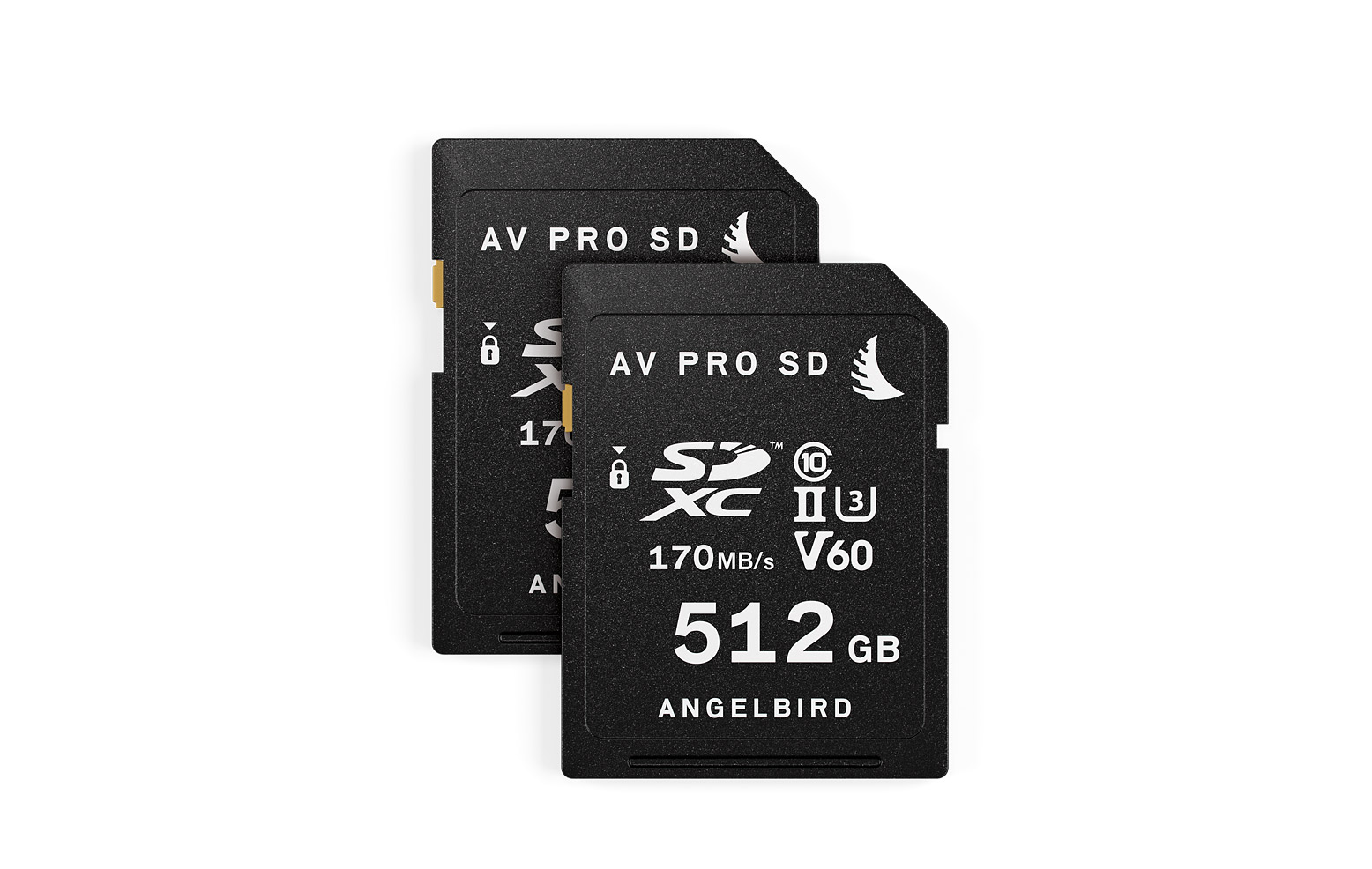 MATCH PACK™ FOR FUJIFILM X-T3
So you'll never lose a frame, we created a custom storage-media solution for your X-T3 camera by combining two of our Angelbird AV PRO SD V60 memory cards (64 GB, 128 GB, 256 GB or 512 GB) and tweaking their settings to the X-T3's requirements.
---
ANGELBIRD MATCH PACKS™
What is a Match Pack™? At Angelbird, we create storage solutions that make your life easier. And our Match Packs™ are the perfect example. Before we release a new Match Pack™, we don't stop tweaking until it fits your new camera like a glove.
You can find more information about any of our new additions to the Angelbird product family on our website. Check'em out here.
---
In case you don't yet know:
Angelbird Technologies GmbH is a hi-tech European manufacturer of recording and storage media designed specifically for the rigorous demands of professional content creators in the media and entertainment industry.
Driven by young, experienced, and passionate engineers with a love for quality and attention to detail, Angelbird's product range consists of SD, CFast, and SSD media as well as connectivity peripherals.
Through close cooperation with leading device and camera manufacturers, Angelbird products are meticulously designed and manufactured with the uppermost compatibility and in-device performance in mind to provide users with unrivaled confidence in choosing Angelbird recording and storage media.